We just added the highly enthusiastic Cooper Wade to our greats that perform in Roar!
From www.COOPERWADE.com: Follow Him on his SITE!
Cooper Wade is the newest, most talented country artist storming out of the Lone Star State of Texas and fans are piling on for the ride!!!
Cooper Wade is quickly becoming a well known name in Texas and his popularity is growing exponentially! He has been drawing big crowds in the Houston area and is now starting to travel all over Texas, Oklahoma and Louisiana. Cooper has opened for well known acts like Reckless Kelly & Roger Creager and even more to come!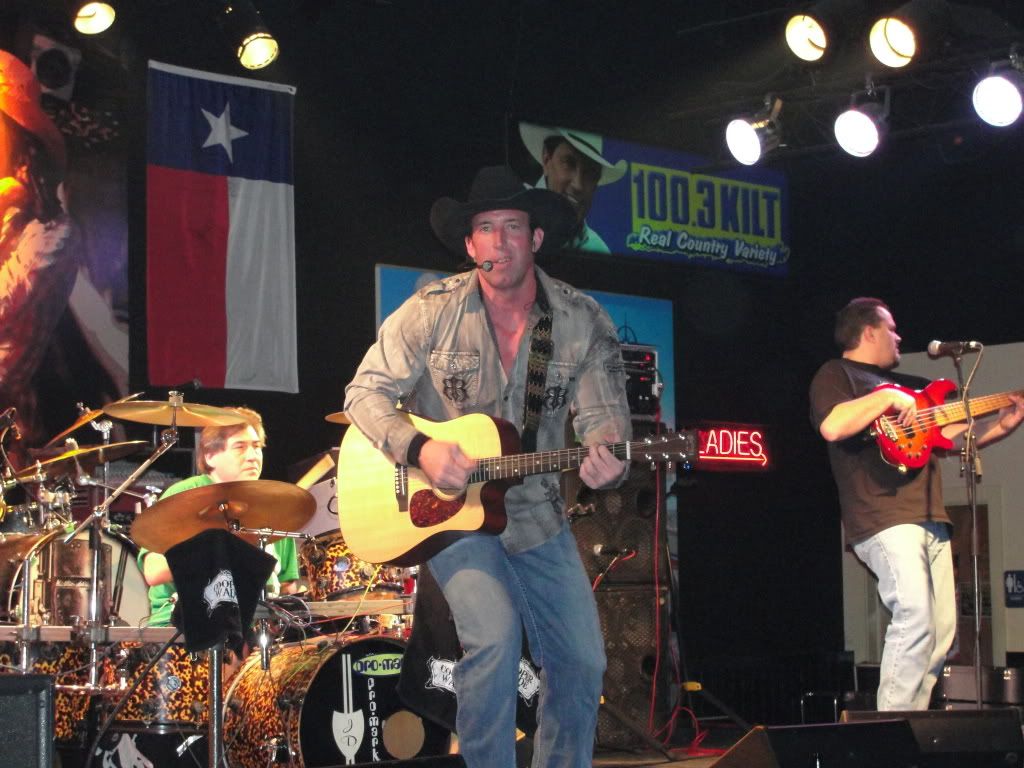 See him on the Jager Bands Site!
Check out his music! http://www.cooperwade.com/
Share on Facebook